We are NDIS Registered!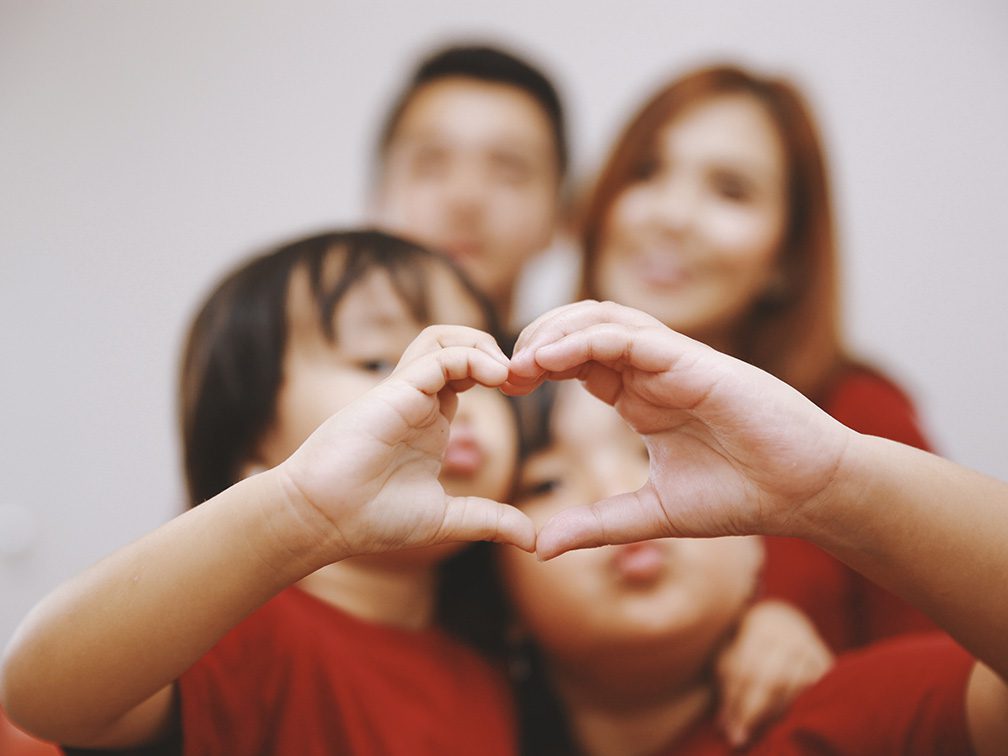 The Lizard Centre has recently become an NDIS registered provider to deliver specialist behaviour support, or positive behaviour support services for children who display behaviours of concern.
This means that the Lizard Centre is now an option for you if your child has been approved for NDIS funding for services to be delivered under the Improved Relationships category. 
Understanding if your child is eligible to receive NDIS funding
A child with autism or development delay may be eligible to receive support from the NDIS if they meet the early intervention criteria.  More information about eligibility criteria for children and the NDIS is available on the NDIS website.
Process for children 0-6 years old
All children aged 0-6 years who require support under the NDIS need to contact their allocated Early Childhood Partner. The Early Childhood Partner will provide families with helpful information, connect them with the most appropriate supports in the local area, and commence the NDIS application and planning process with families.  Please visit ndis.gov.au for a list of all Early Childhood Partners.
Accessing NDIS for children 7+ years old
If your child is 7 years or over, you'll need to contact the NDIS on 1800 800 110 to discuss eligibility and obtain an application form, referred to as an 'Access Request Form'.
What is positive behaviour support. Simplified… 
Positive behaviour support is a community-based approach that involves learning more about the environment in which a child or adult lives and working collaboratively with everyone in that setting to design strategies for promoting positive social and communication skills.  
It is built upon the belief that behaviours of concern will reduce in the right set of conditions and opportunities as the individual instead learns positive and safe ways of communicating their wants and needs. In turn, restrictions that were previously placed on them will be reduced, which then improves their quality of life. 
What does positive behaviour support look like at Lizard. A detailed look… 
At Lizard, our approach involves a clinician working together with your child and their support network to understand why it is they engage in the behaviours of concern they are currently displaying.  
Our clinician will then work with both your child and your family to design an intervention package to help the child to learn different, more adaptive ways to achieve their needs.
This process will include discussions with the family and your child in which the clinician learns about your child's growth and life experiences, strengths, preferences, and motivations in life. It will also include the clinician spending time with your child in their home or out in the community so they can get a better idea of exactly what their life is like, and where their struggles lie.  
As a result of this learning process the clinician, in collaboration with your child and family, will put together a positive behaviour support plan that is individually tailored to the child's needs and strengths. This behaviour support plan will include recommendations on adjustments to the child's environment to reduce the likelihood they will feel the need to engage in behaviours of concern, and teaching strategies to help the participant learn alternative behaviours to achieve the same outcomes that motivate the behaviours of concern. It may also include relationship building strategies to help your child develop more healthy bonds to those in their support network.  
The clinician will then spend time implementing and coaching your child and their support network (therapists, support workers, teachers, etc.) on implementation of the positive behaviour support plan. Over time the support plan may adjust as new things are learned, different needs arise, and your child finds the environment changing around them. 
What outcomes are achieved? 
As a result of engaging the Lizard Centre for Specialist Positive Behaviour Support services, your child can hope to achieve new communication patterns, coping strategies, and new life skills.  
They will be empowered to exercise choice in their world, and new life experiences could be opened to them. Priority will be placed on developing and maintaining relationships with those around them, and the participant will achieve a sense of being valued within their relational network. 
How to find out if your NDIS plan includes funding for positive behaviour support services with Lizard 
If this sounds like something that may be right for you or a loved one, you can contact Lizard by clicking the therapy finder button at the top of this page to engage in a confidential conversation with our intake specialist to learn more about what Lizard can do for you. 
Published On : November 23, 2022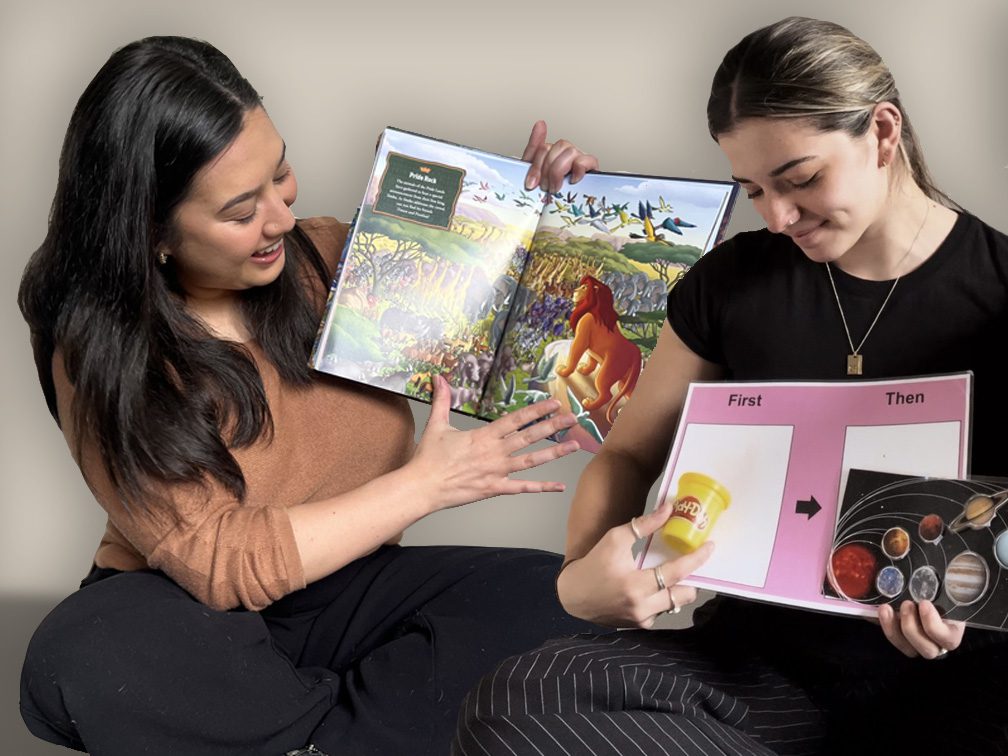 Published On : December 1, 2022
Two of our Lizard Behaviour Therapists – Isabella from our Sydney centre and Dominque from our Melbourne office – explain what they enjoy most about their roles.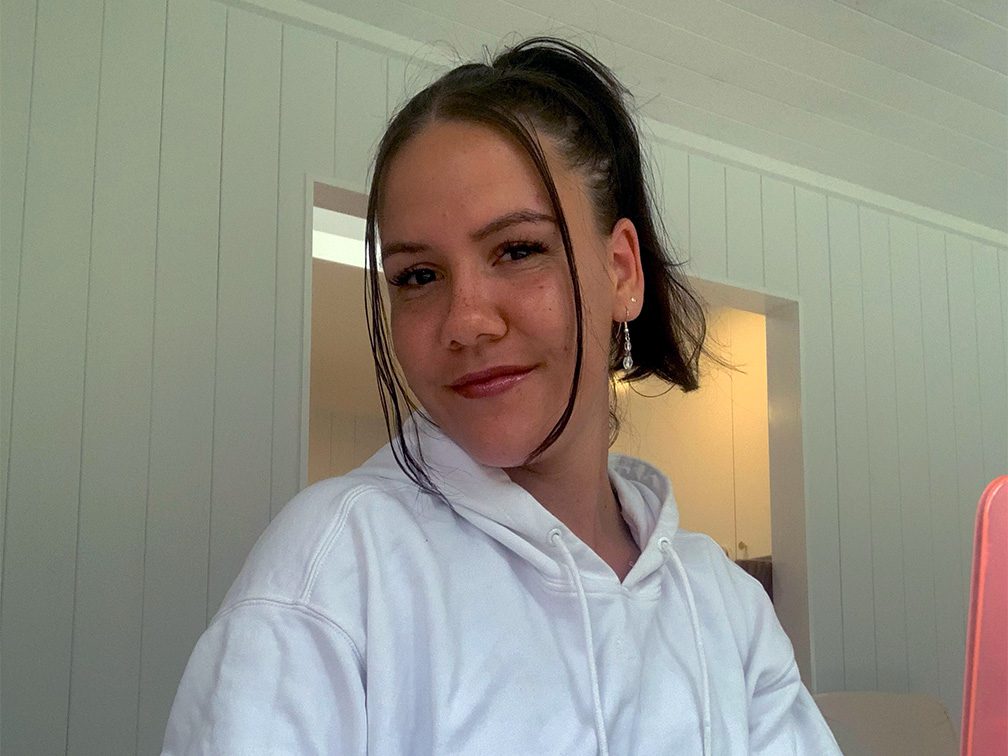 Published On : December 13, 2022
Working as a Behaviour Therapist is a rewarding experience where you'll be changing the lives of children and their families. Anna explains what she enjoys the most about her role.