Travel tips for kids with ASD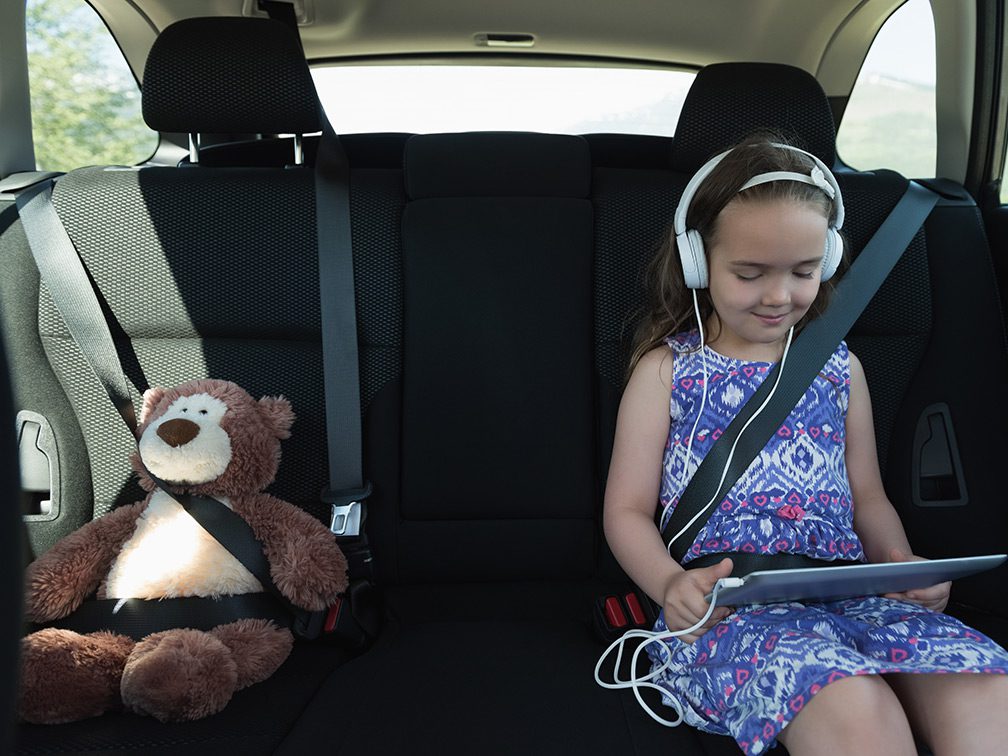 For many families, the holidays are synonymous with taking cross-country trips to visit family and friends. It is always so nice to be around everyone when you finally get there, but the trip itself is often at least one whole day sitting in some form of transportation and that can prove to be tricky for all families.
Whether you're flying or driving, traveling for the holidays with kids with autism spectrum disorder or development delay can be tricky. Here are some tips for helping travel go more smoothly.
Make sure you have all of your ducks in a row before heading off. Make sure to pack snacks, entertainment, communication devices (if your child utilises one), documents, medications, extra clothes, and items that are part of the routine at home (e.g., stuffed animal, white noise machine, daily visual schedules used (bedtime routine visual schedule for example)). Making a list of these items in advance will be VERY helpful!
Having a folder with all of your travel paperwork, medical/emergency paperwork, and any lists that you have put together is always a good idea. Make sure to keep this folder in your carry-on luggage if you are flying.
In your medical/emergency paperwork you will want to have a clear, concise document that lists out the child's name, parents' contact information, emergency contacts, and any information that you would want to have easily available regarding your child's diagnosis.
Your travel documentation should include identification, flight itineraries, where you will be staying in your destination, information on your return flights, and any dietary requirements that you have already provided to the airlines.
It can also be helpful to pack two bags full of items for your little ones. The first bag will contain all of their comfort items to keep the long seated portions of the trip as familiar and calm as possible. The second bag should be a bag of activities and surprises. These activities should not come out all at once. Slowly feed them out as your child cycles through them so that they always have something new and exciting to look forward to as they while away the hours in the car or airplane.
Include the whole family in talking about the trip and what it will look like.
As usual, using visuals to explain complex or new experiences can be incredibly helpful particularly for children who don't have complex language understanding. Many airports and individual travellers have put up videos of what it is like going through security, check-in, boarding the airplane etc. Likewise if you are visiting a new city you can look up all of the wonderful places you will be visiting and sights that you will be seeing. You can also use this as an opportunity to role-play scenarios with your child that you anticipate may be challenging for him or her (e.g., role-playing going through security at an airport).
Create a visual schedule Just as mentioned in our holiday tips for kids with ASD blog, by creating a visual schedule, you can help your child to know what they can expect and reduce the likelihood of meltdowns during the trip. Your schedule may include the different places you are planning to visit and can also highlight the activities that will occur on a regular basis (such as meal-times, sleep-times and down-times). When laying out the schedule you could even ask your child to help you arrange the order of places on the list, which can help them to anticipate what will be happening through the day.  If you show your child which items in the schedule need to remain constant (bed-time, weekend at Pop's) and which items they can shift around, you are helping to teach them tolerance of non-negotiables as well as choice making.
Talk with Transportation Personnel. Notifying travel companies before you travel that you are travelling with someone with different needs can be the difference between having a calm, well thought out transportation experience, or having an experience that you never want to have again. There is a special service code called DPNA that the airline industry uses to help families have a smoother travelling experience. Essentially, when the airline has been notified the code needs to be in place, they can make certain accommodations like moving families to the front of the line, allowing them to board first, and holding the adjacent seat open as long as possible to allow for space and time to settle. This video is an explainer of how the code works and what your experience could be like.
As always, advance planning providing time and space for grace and the unexpected are important as you navigate travel across the holiday season. We hope that some of these travel tips for kids with ASD will help your family's vacation plans run a bit smoother.
Published On : December 21, 2022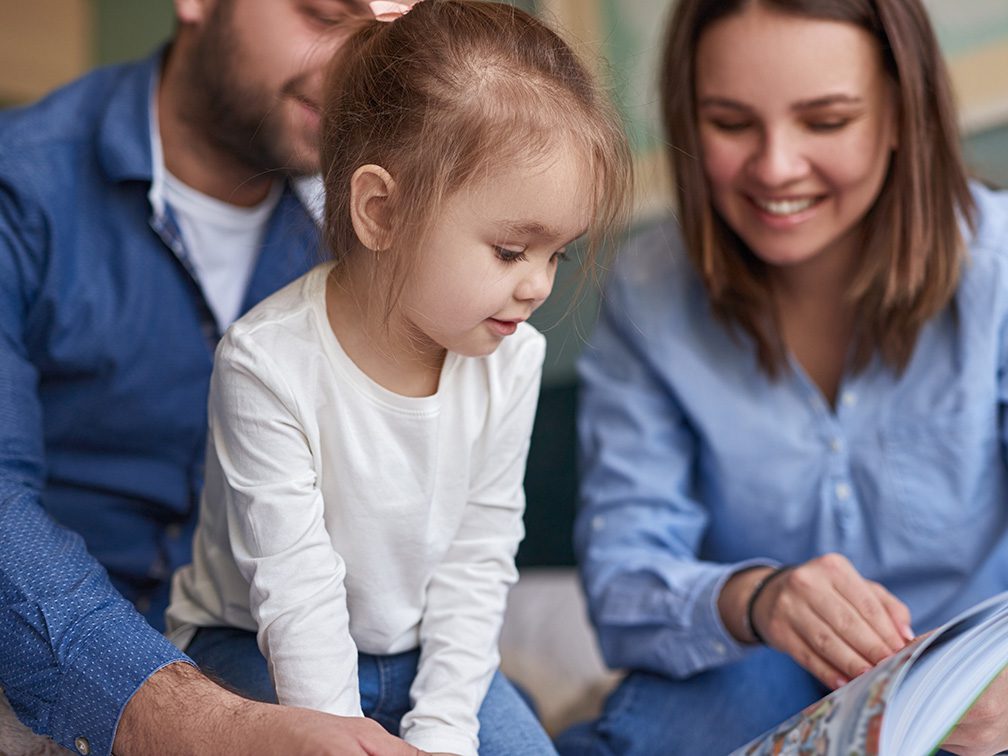 Published On : January 19, 2023
Here are some things to look out for when considering an ABA program for your child.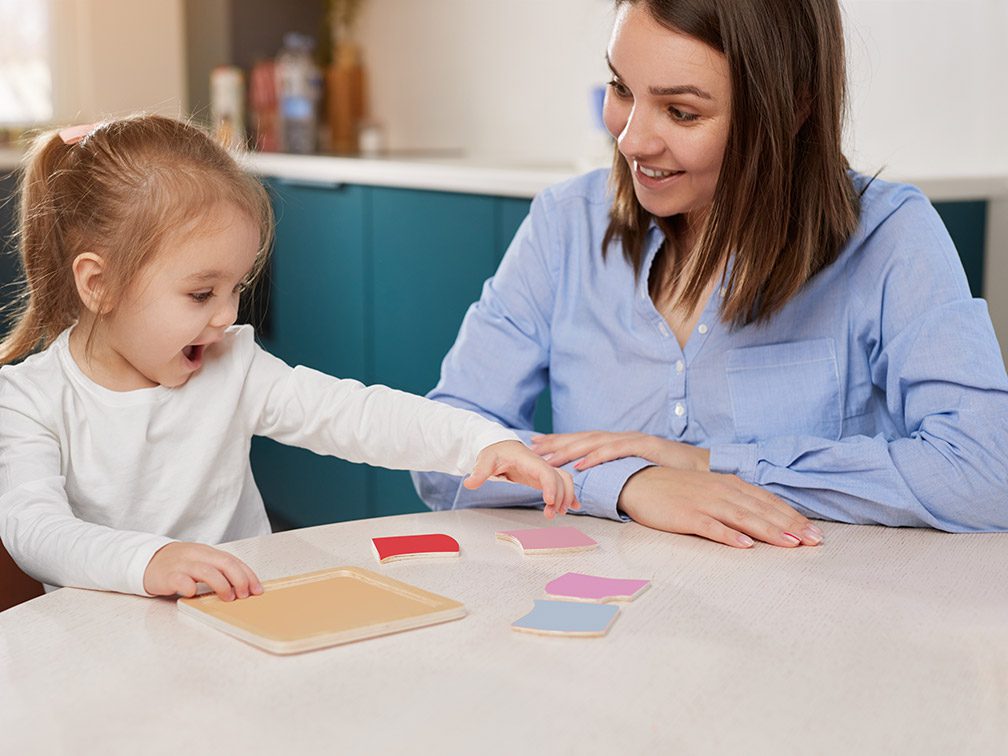 Published On : February 1, 2023
Here are a few helpful and handy tips on how to create a safe, motivating, and enriched environment in your home to set your child up for success!