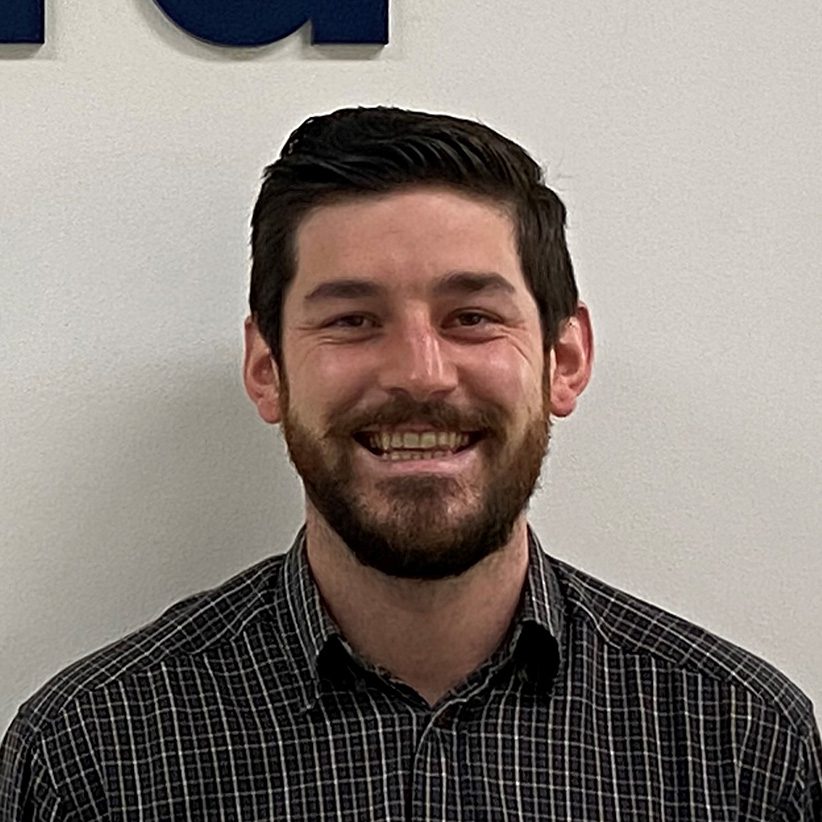 Matt has extensive experience in administration and in the facilitation of camps in America for children with ASD. In Matt's spare time he enjoys camping and learning about history.
Contact us for more information
Find out how behaviours of concern can be addressed to give your child a better chance to learn. Get our Parent Info Pack and a free phone consultation to find out the range of options available for your child's unique situation.
Monday to Friday, 8.30am – 5pm (AEST)