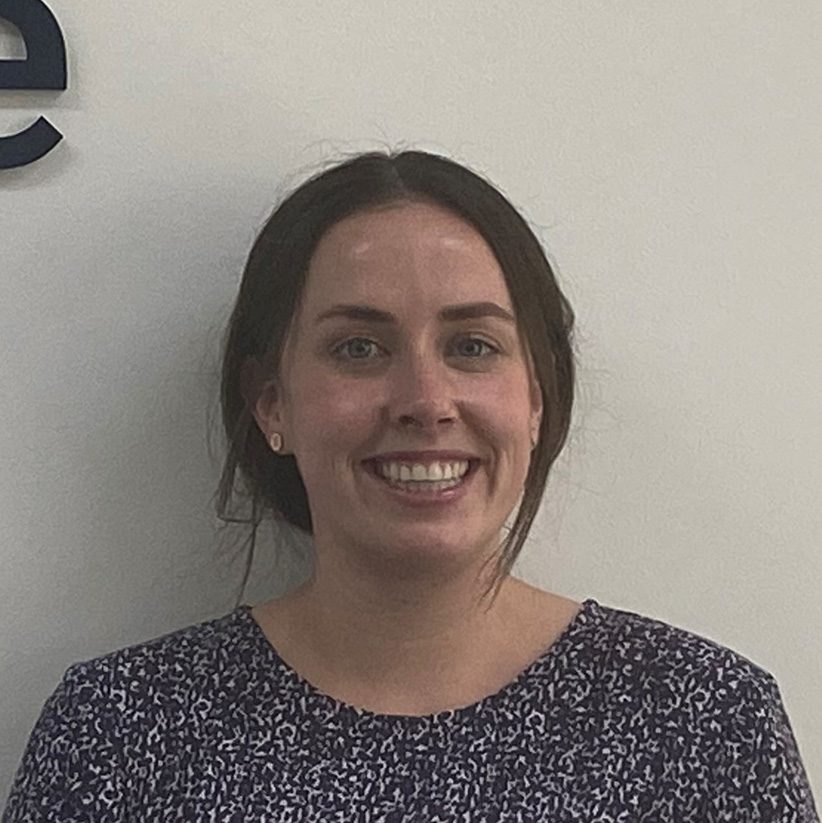 Assistant Behavourial Support Specialist
Amelia has worked with Lizard since Feb 2019. She has extensive practical experience and most enjoys seeing the improvement of her Lizard clients and the fun they bring to each session.
Contact us for more information
Find out how behaviours of concern can be addressed to give your child a better chance to learn. Get our Parent Info Pack and a free phone consultation to find out the range of options available for your child's unique situation.
Monday to Friday, 8.30am – 5pm (AEST)