How a BCBA can help your family at home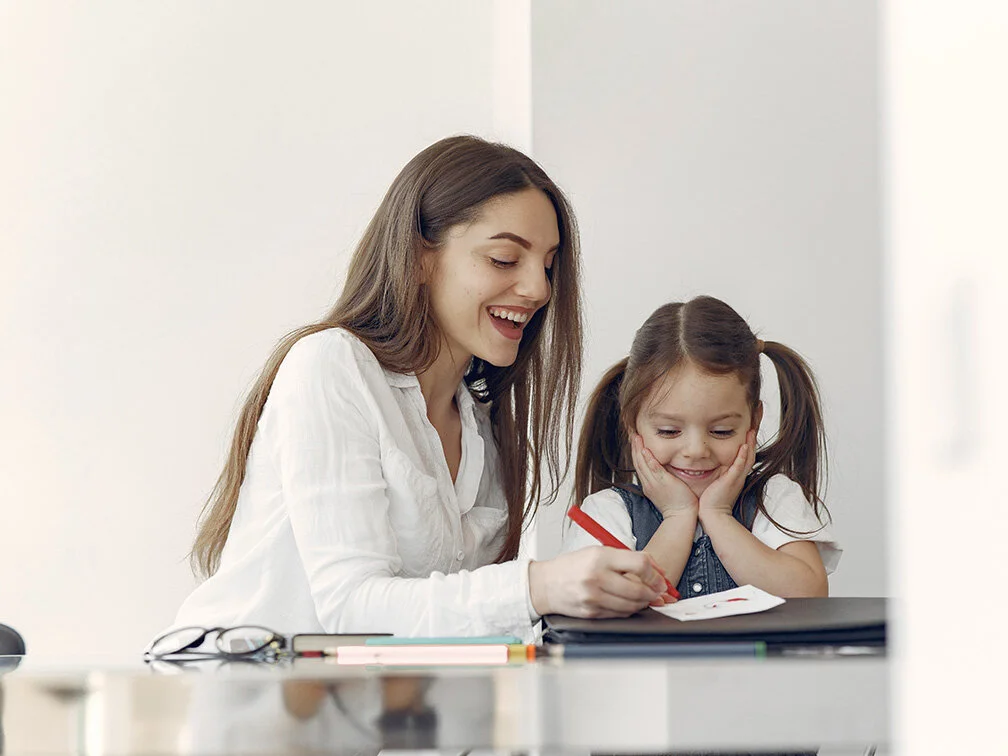 A Board Certified Behaviour Analyst (BCBA), Certified Behaviour Analyst (CBA) or Behaviour Analyst can help your family in a variety of ways. While we are most often engaged to help with Behaviour Support, a BCBA can also help family members understand their child's needs, communication style and the function of any behaviours of concern. In addition, skills-teaching for both the child and their carers, as well as advocacy, form a large part of what we do.
Understanding your child
Some of our clients are little chatterboxes with lots to say, and some don't use many words at all but still manage to get their message across! We can help families better understand what their child is trying to say by conducting a functional behaviour assessment (FBA). An FBA helps us understand why a behaviour of concern might be happening, which is the first step of any effective intervention. Behaviour is communication, so what is your child trying to say and how can we help them get that message across in a safer, more effective way that keeps everyone happy? If your child is currently not able to use words to communicate, we can also help you to explore alternative methods of communicating including the Picture Exchange Communication System (PECS), voice output devices, signs, pictures and more.
Advocacy
BCBAs can help parents and carers advocate for their child's needs by providing information about their child's rights and developing strategies for communicating with their child's school, doctor, and other service providers. They can also help parents find resources and support groups in their community.
Skill Development
BCBAs can help parents develop their child's skills across a range of areas including communication, social skills, self-care and academic skills. In many cases the skills we teach are replacement skills for the behaviours of concern a child might currently be using to get their needs met. A BCBA can help a child learn and generalise skills across multiple settings, including at home, school, daycare and out in the community.
BCBAs can work with a child and their family to develop key personal independence and personal care repertoires including skills around eating, sleep, toileting, and daily routines. This skill building process will often include a skills-based assessment to understand what the child currently understands and can do independently, a functional behaviour assessment to understand why the child is doing what they currently do in relation to the targeted skill domain, and an environmental assessment to identify the key elements within the child's current environment that affect the child's learning in this particular domain. A learning plan is then created which details out environmental adjustments to make to help facilitate the child's learning, key actions to take by the learner and any important people involved in the process, and a sequential set of goals designed to build independence over time in the target skill. The child and family's progress will then be measured and guided by the BCBA as they progress towards independence. Once the skill is achieved, generalisation and maintenance targets will be set and monitored to ensure that the newly acquired skill is effectively utilised and endures in all relevant settings for that child.
Behaviour Support
BCBAs can teach parents how to identify and manage challenging behaviours or behaviours of concern such as tantrums, aggression, and self-injury. This involves a process of first identifying the function of the behaviour, finding acceptable replacement behaviours that serve the same function, and using positive reinforcement and other behaviour-analytic strategies to systematically teach these new skills. This support is quite often provided in coordination with a larger support network set up around the child.
Parents should also work with their child's healthcare providers, other allied health services, and educators to ensure that their child is receiving comprehensive support.
The Lizard Centre
The Lizard Centre employs BCBAs who supervise a range of clinical programs across their centres in Adelaide, Brisbane, Melbourne, and Sydney. If it sounds like you and your child could use the services please click here to get in touch with us to begin the conversation around what the Lizard Centre can do for you.
Published On : May 1, 2023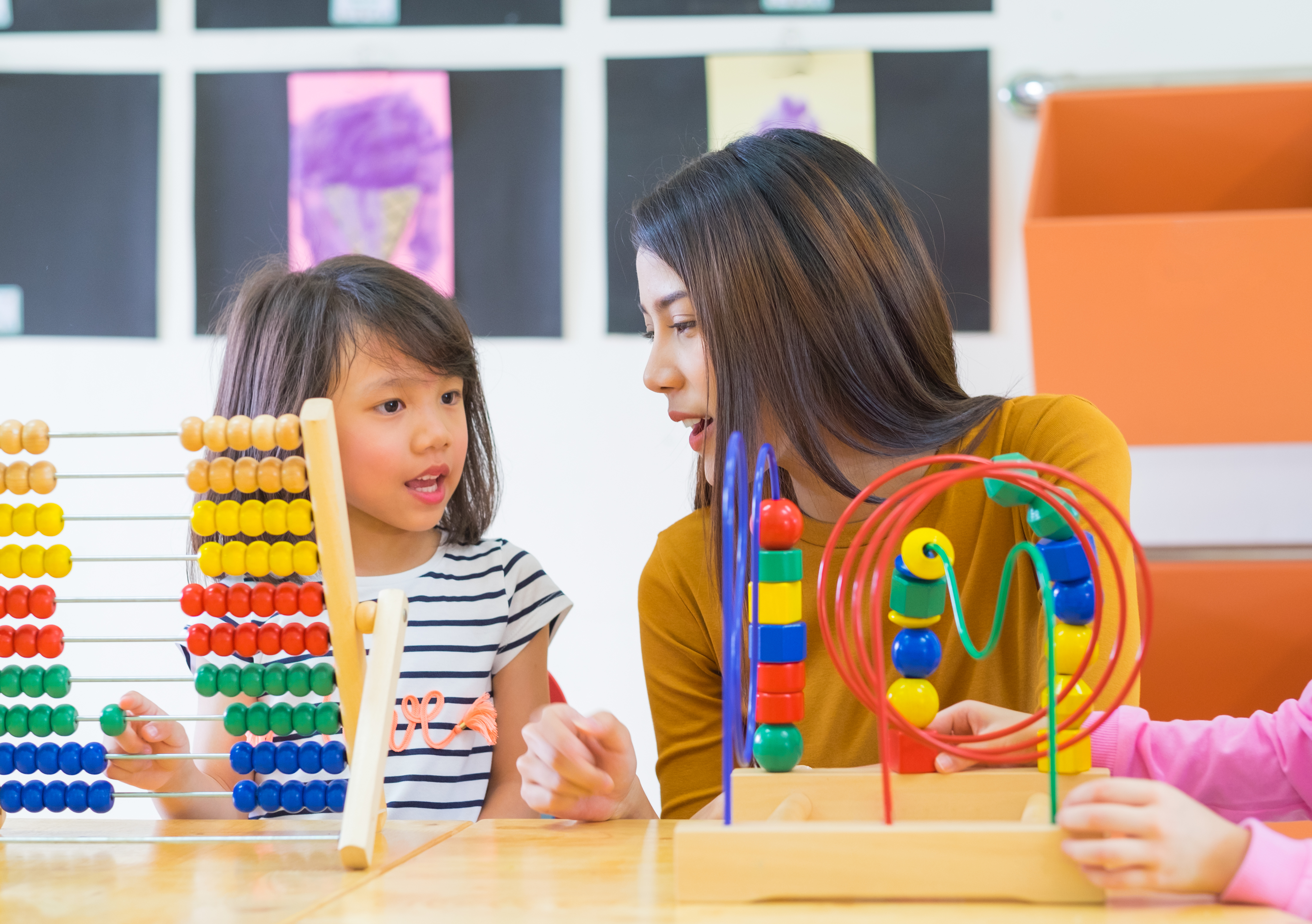 Published On : September 15, 2023
In this blog, we'll explore some of the most effective PBS strategies to create a supportive environment for your child's learning and growth.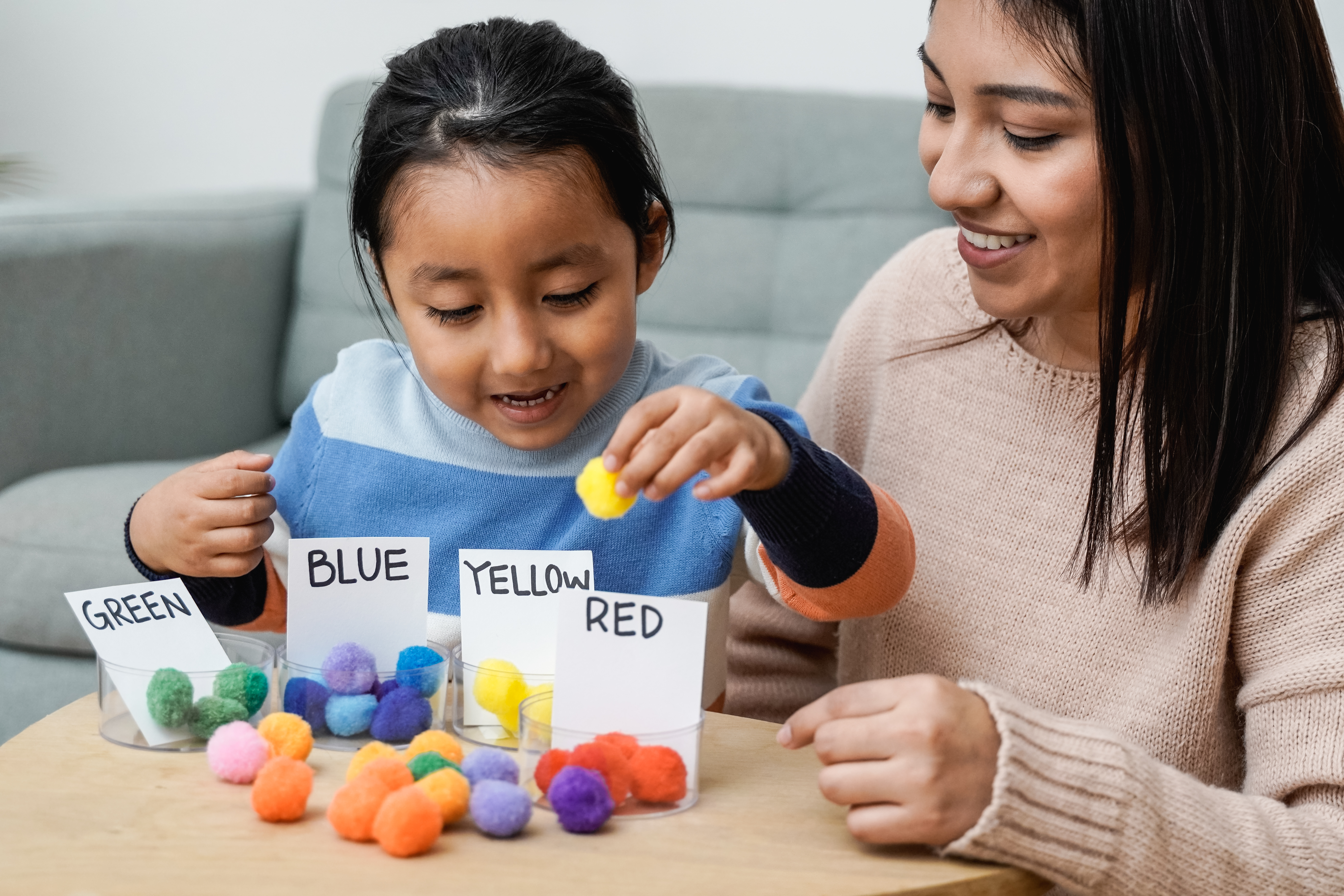 Published On : September 15, 2023
In this blog, we'll explore some valuable tools and techniques to help parents of children with autism navigate their parenting journey with strength, resilience, and emotional balance.