Anna explains what she enjoys the most about her role as a Behavioural Therapist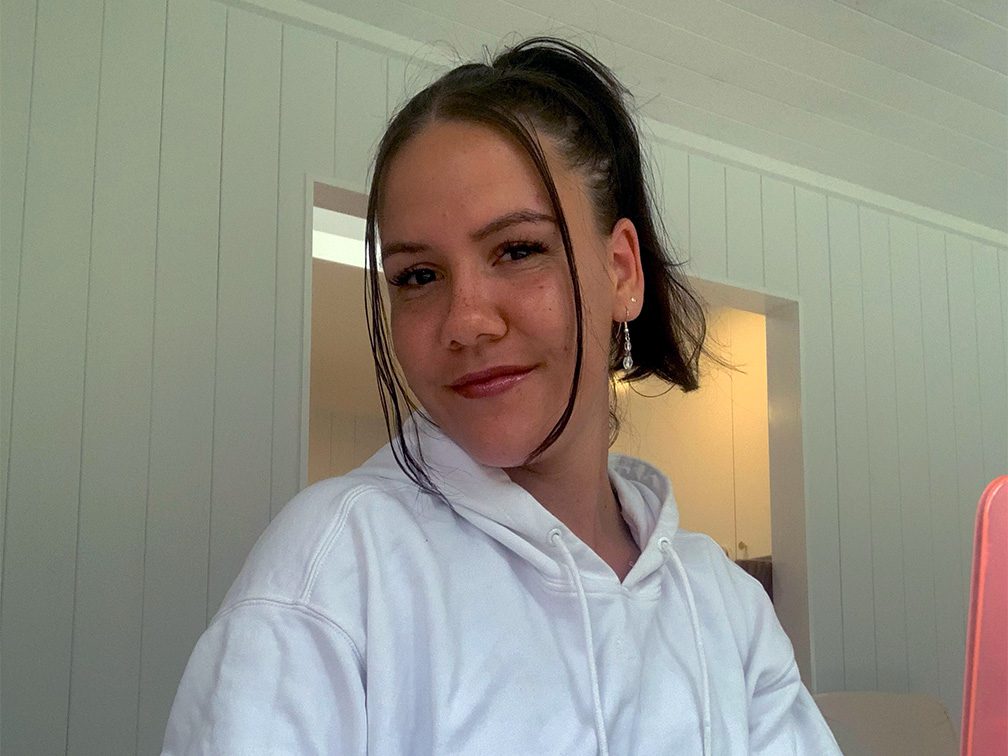 Working as a Behaviour Therapist is a rewarding experience where you'll be changing the lives of children and their families. Anna explains what she enjoys the most about her role.
"Working with children and supporting them to live a fulfilled and meaningful life, whatever that might mean to them, is something I have always been passionate about.
"I have been a Behaviour Therapist at Lizard Centre for over 3 years and have absolutely loved every moment of it. Lizard and their supportive staff have given me every opportunity to grow and prosper in my role. As a Registered Behavioural Technician, I can apply further skills and knowledge from extra training to support the children I work with. The children I work with are bright, bubbly, independent and strong who make me smile and feel whole every single day. Seeing them reach goals that mean the most to them and their families and knowing how gaining these skills positively impacts their everyday lives is a huge reason why I love what I do.
"Although I work with children to gain and develop their skills, they have taught me more than I could ever teach them and I am grateful every day for the work I get to do with them."
The Lizard Centre is recognised as one of Australia's leading providers of effective evidence-based intervention programs for young children with autism spectrum disorder and /or developmental delay based on the principles of Applied Behaviour Analysis (ABA).
As a Lizard Behaviour Therapist you work with children with autism/developmental delay in delivering the therapy program that has been developed specifically for them by one of our talented Behaviour Support Specialists.
Sessions can take place in a child's home, day care or school and follows the Lizard Centre's individualised program.
Want to work at the Lizard Centre? See our current vacancies at https://www.lizardcentre.com/vacancies/
Published On : December 13, 2022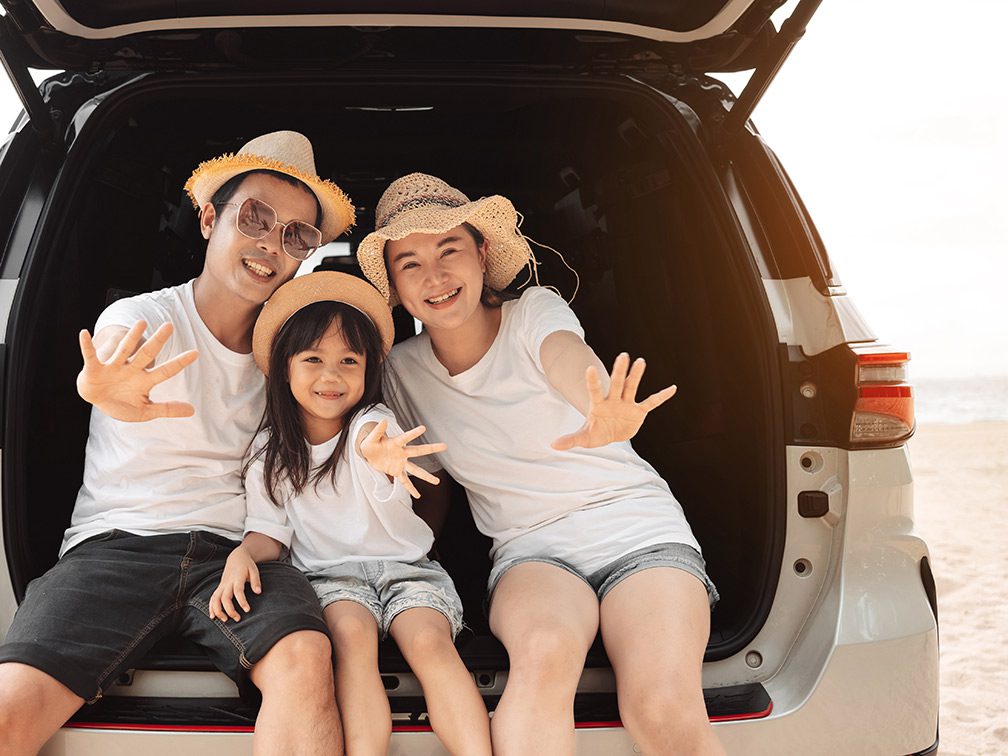 Published On : December 21, 2022
Here are some tips for children with ASD over the holidays to help you and your family to reduce the stress and enjoy the holiday season.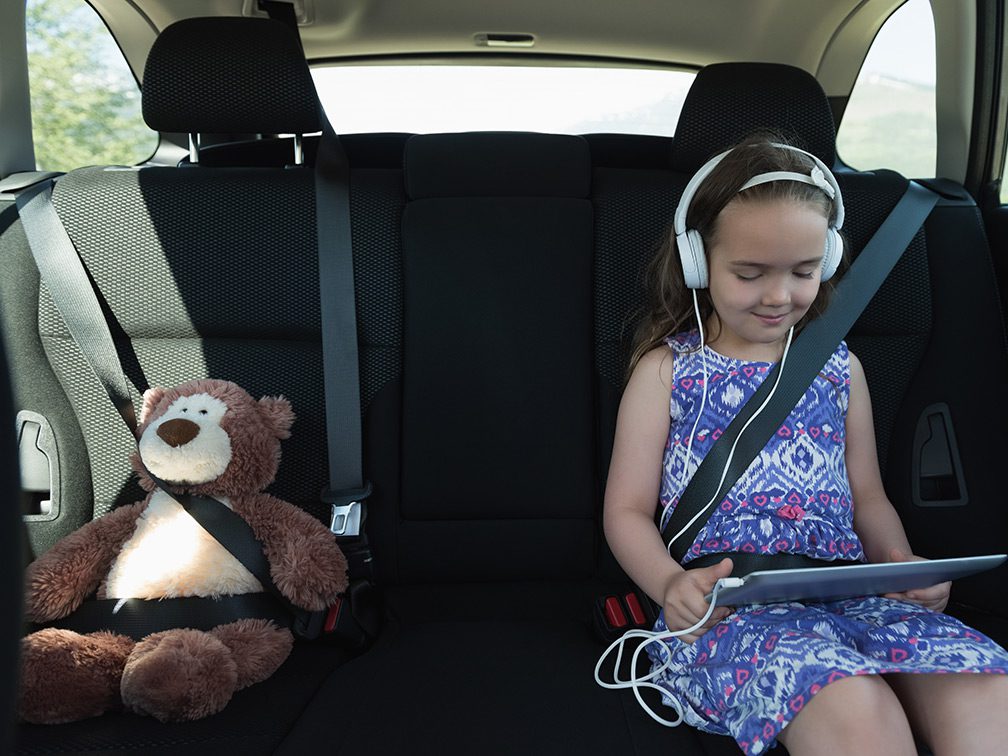 Published On : December 21, 2022
Whether you're flying or driving, traveling with kids with ASD for the holidays can be tricky. Here are some tips for helping travel go more smoothly.