ABA Parent Training via Telehealth – helping children with autism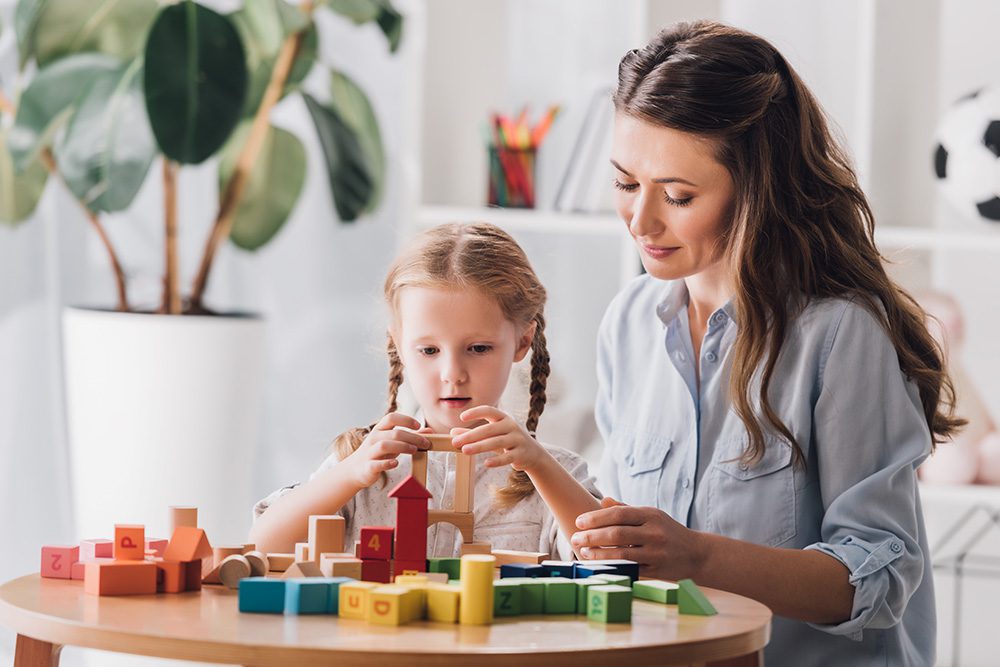 Lizard Centre now offers a three-month parent training programme developed to decrease challenging behaviours in children with autism spectrum disorder (ASD). This programme has been proven highly useful in helping children with autism, and helping the family and social network around them. The course involves 11 one-to-one or group-based 1.5-hour parent training session with a qualified Behaviour Support Specialist. The Research Units in Behavioural Intervention (RUBI) programme is a research-based programme that has been developed to teach families and caregivers how to prevent behaviours of concern, how to respond when behaviours of concern happen in the home and in the community, and how to promote positive adaptive behaviours in their children.
How we can be flexible in helping you in helping children with autism
This programme may be delivered over Telehealth or in-person. The Behaviour Support Specialist will focus on personalised strategies on the following:
Preventing challenging behaviours,
Provide strategies on what to do when challenging behaviour happens, and
Provide recommendations on how to promote positive behaviours.
Across the sessions the family and Behaviour Specialist will build an individualised Behaviour Support Plan, this document will be created in a collaborative process between the parents and the Behaviour Support Specialist and will be completed at the end of the training period.
The sessions will equip families with key skills such as how to conduct Functional Assessments of behaviours of concern, how to implement preventative strategies, provide instruction in teaching daily living skills, and the development of a working Behaviour Support Plan.
This programme is offered as a standalone service and is also recommended as an integral part of the beginning of your child's journey with us here at the Lizard Centre. For our process and early intervention ABA to be successful, parents need to understand their role in helping children with autism, and this course is one of the many value-adds that we offer that can deliver a better outcome for everyone.
For more information, please contact us.
Published On : May 18, 2022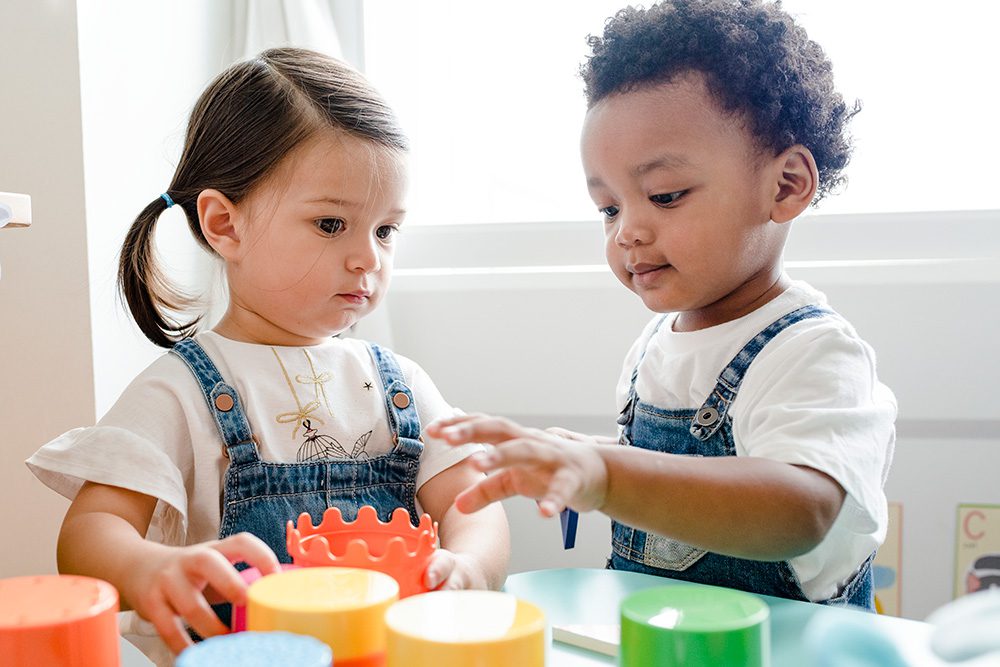 Published On : May 18, 2022
The Lizard Centre recognizes that in this time of uncertainty many questions have been asked regarding where, how, and if ABA services can and should be continued in centres and in the home for families currently receiving services.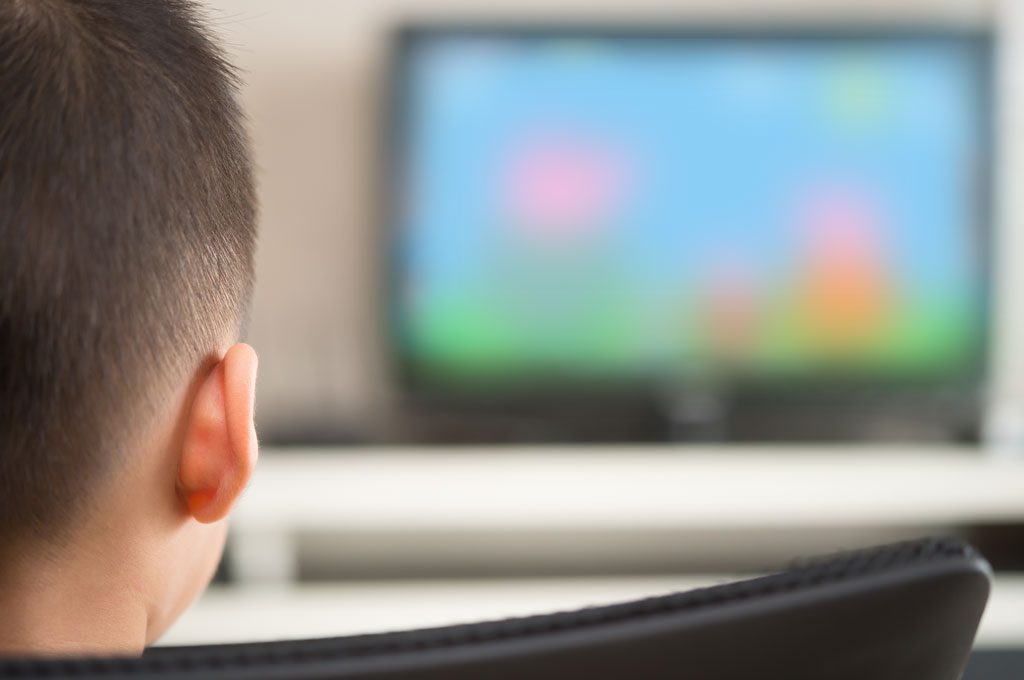 Published On : May 18, 2022
Meet Lizard parent Julia who shares an incredible insight to her journey in the discovery of her son with autism.